VISUAL BASED BRAND STRENGTHENING FOR CRICKET PROCESSED FOOD PRODUCTS IN ELOK MEKARSARI UMKM SURABAYA
Keywords:
staffing, PHP, MySQL, Systems, Information.
Abstract
The rapid development of information technology in the last decade has been very influential on various life
aspects in the world including in Indonesia. It can be seen especially in companies that have access to large
data processing, because data processing is no longer possible done manually. For this reason, an employee
information system is created to facilitate the performance of PT Exedy Prima Indonesia. By using an
information system, it is possible to automate work and service functions to achieve good service as needed,
including automation in handling personnel system, especially at PT Exedy Prima Indonesia. in the end, an
information system is created which is easier, more attractive, interactive and faster than desktop-based
information systems.
Downloads
Download data is not yet available.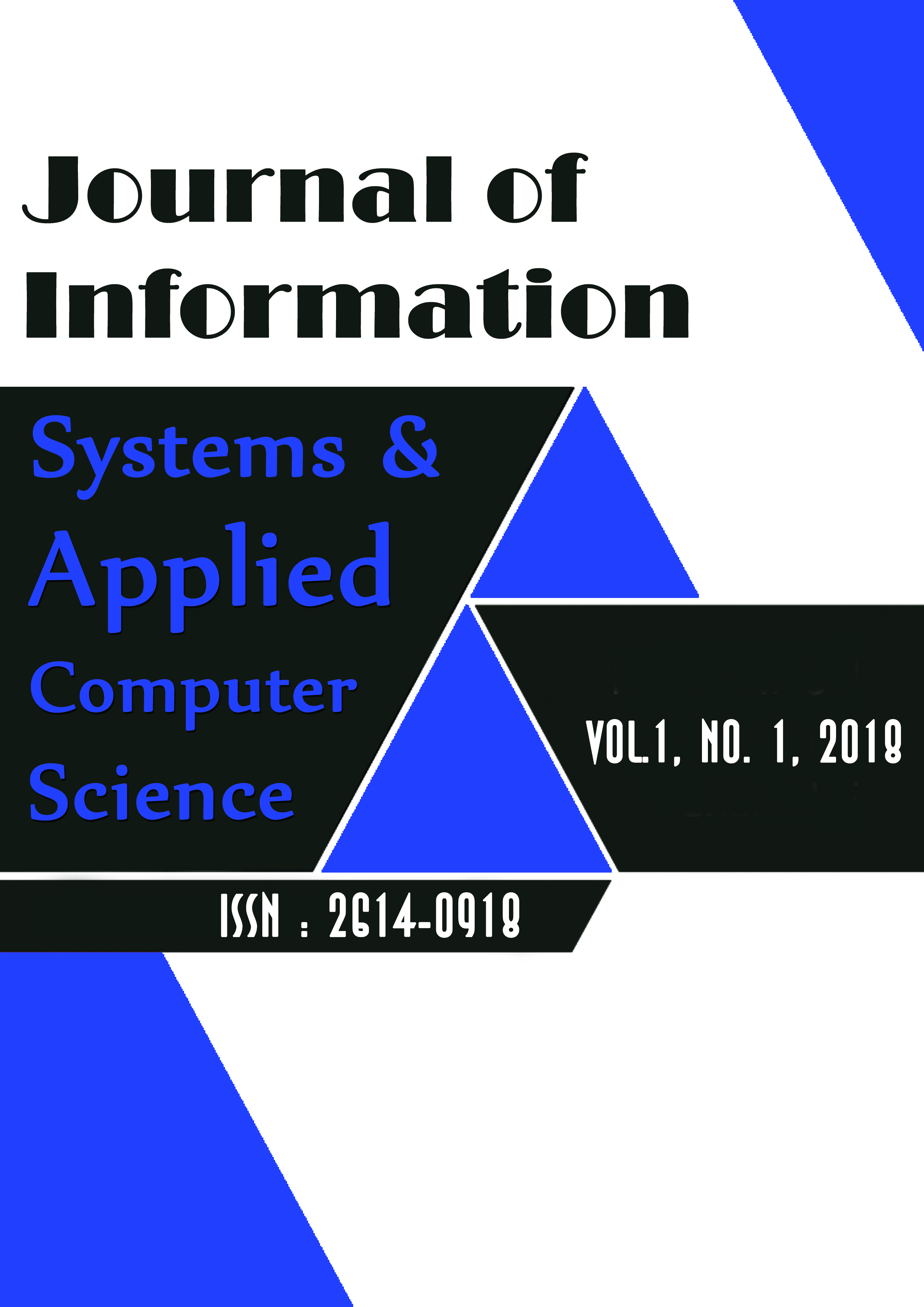 Downloads