WEB-BASED EMPLOYEE ATTENDANCE SYSTEM OF CV M & G ACC
Keywords:
Attendence, PHP, MySQL, System, Information
Abstract
Web-based Employee Information System can be used as a solution in handling the process of employee
attendance at CV M & G Acc. The company can find out the right employee for the company through webbased
employee information system. In addition, company can process attendance data in a database. In
making this final project, the writers discuss how to design a web-based employee information system. The
system is built using PHP programming language while the database server uses MySQL. The result achieved
from the making of this final project is a web-based employee information system. The existence of a webbased
employee information system is expected to help HRD division in calculating employee attendance, and
makes it easier for managers to see employee attendance report.
Downloads
Download data is not yet available.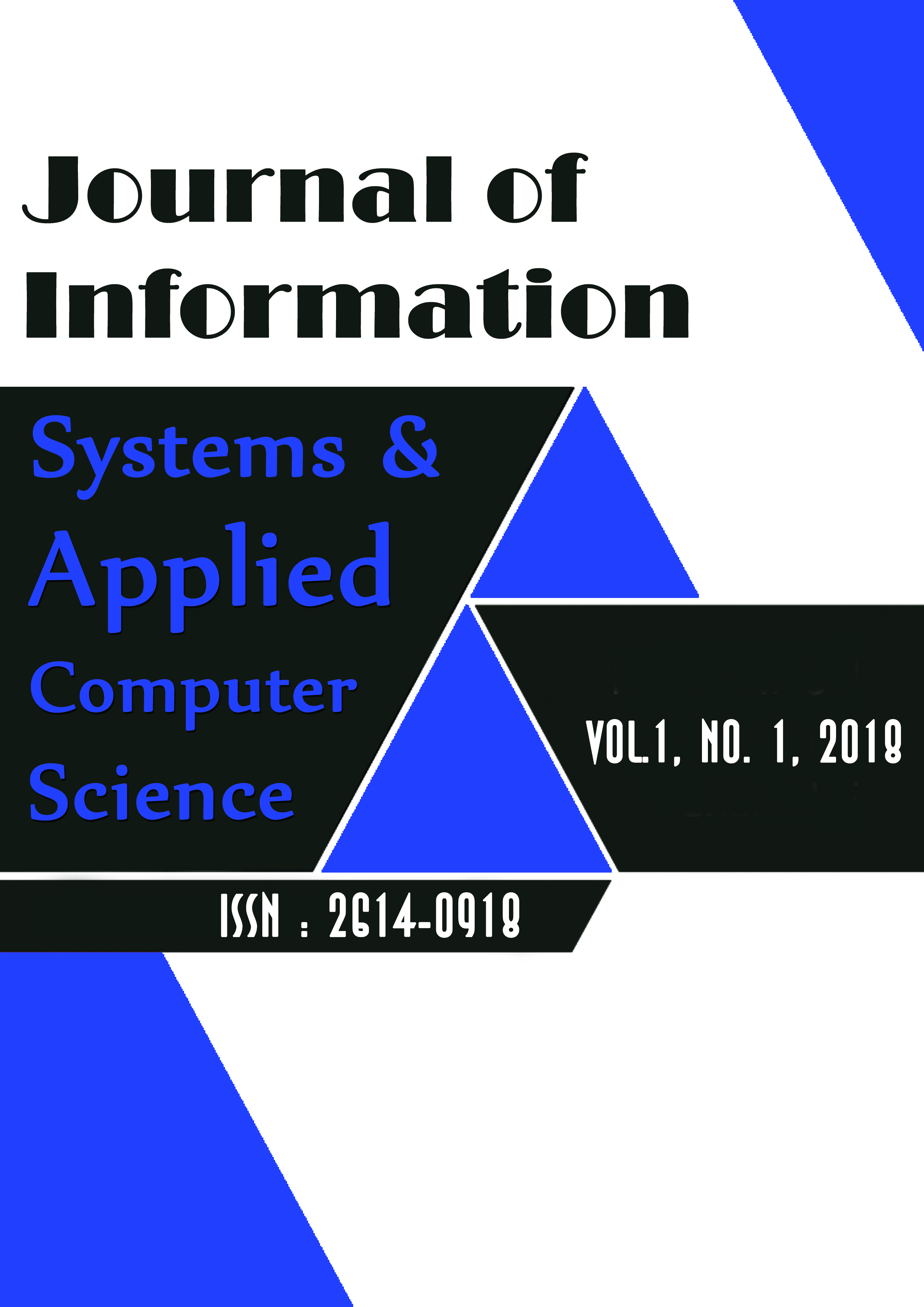 Downloads