THE DESIGN OF SMALL FORM FACTOR OMCASE-F4 COMPUTER CASINGS WITH SFX DIMENSIONS THAT MADE OF ACRYLIC
Keywords:
PC Case, ITX, SFX, Mini PC, Acrylic, Custom.
Abstract
OMcase-F4 is a mini Personal Computer (PC Case) casing design. It is very saving place with SFX size and
dimensions of Mini ITX made of acrylic. It is contrary to the computer casing which generally has a standard
M-ATX or even a Full ATX Tower which is quite space consuming. This design was made to provide options
and variations for PC Builder candidates to use a smaller and more space-saving casing than the casing in
general that is on the market and used by many people. The Omcase-F4 is 315 x 143 x 200 cm. The existence
of OMcase-F4 casing is expected to make it easier for PC builders to arrange other components without
consuming too much space and space and also without putting aside options for future customization
Downloads
Download data is not yet available.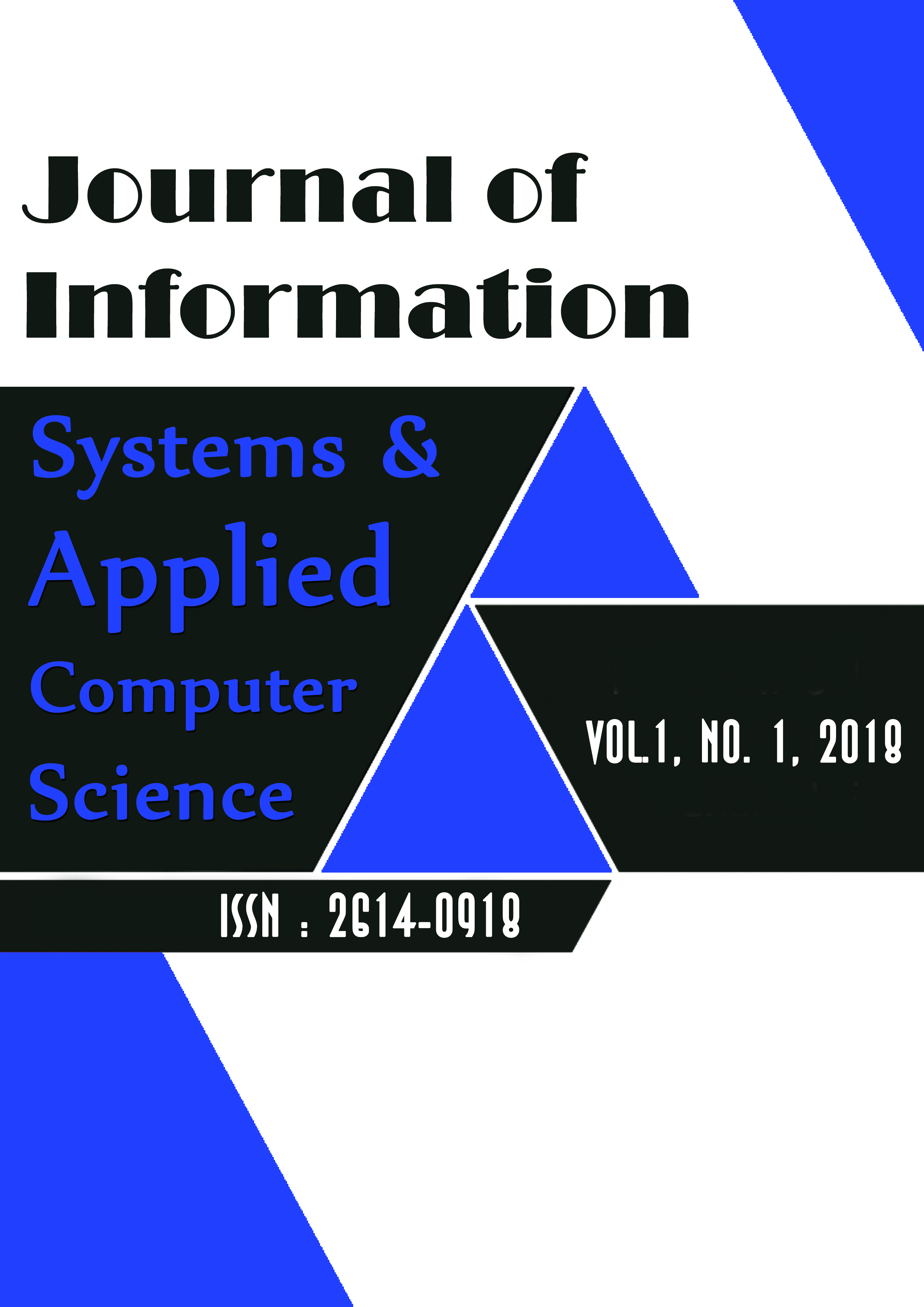 Downloads