Design of Web-Based Legislative Candidate Application
Keywords:
Legislative Candidate, Web-based Application, Election
Abstract
A web-based Legislative Candidate application combined with Hierarchical methods, data processing from various
areas of legislative candidate election will be easy and efficient things to be processed. The Legislative Candidates no
longer take a long time in the process of determining the campaign strategy, since all data from cadres or volunteers
from the village level to district or even at province level will be systematically uploaded in this application. This
greatly facilitates the Legislative Candidates to analyze the weaknesses and strengths of each region in a relatively
short period of time. This legislative candidate application also completed by pie diagrams and chart diagrams features
for a more comprehensive and systematic data view.
Downloads
Download data is not yet available.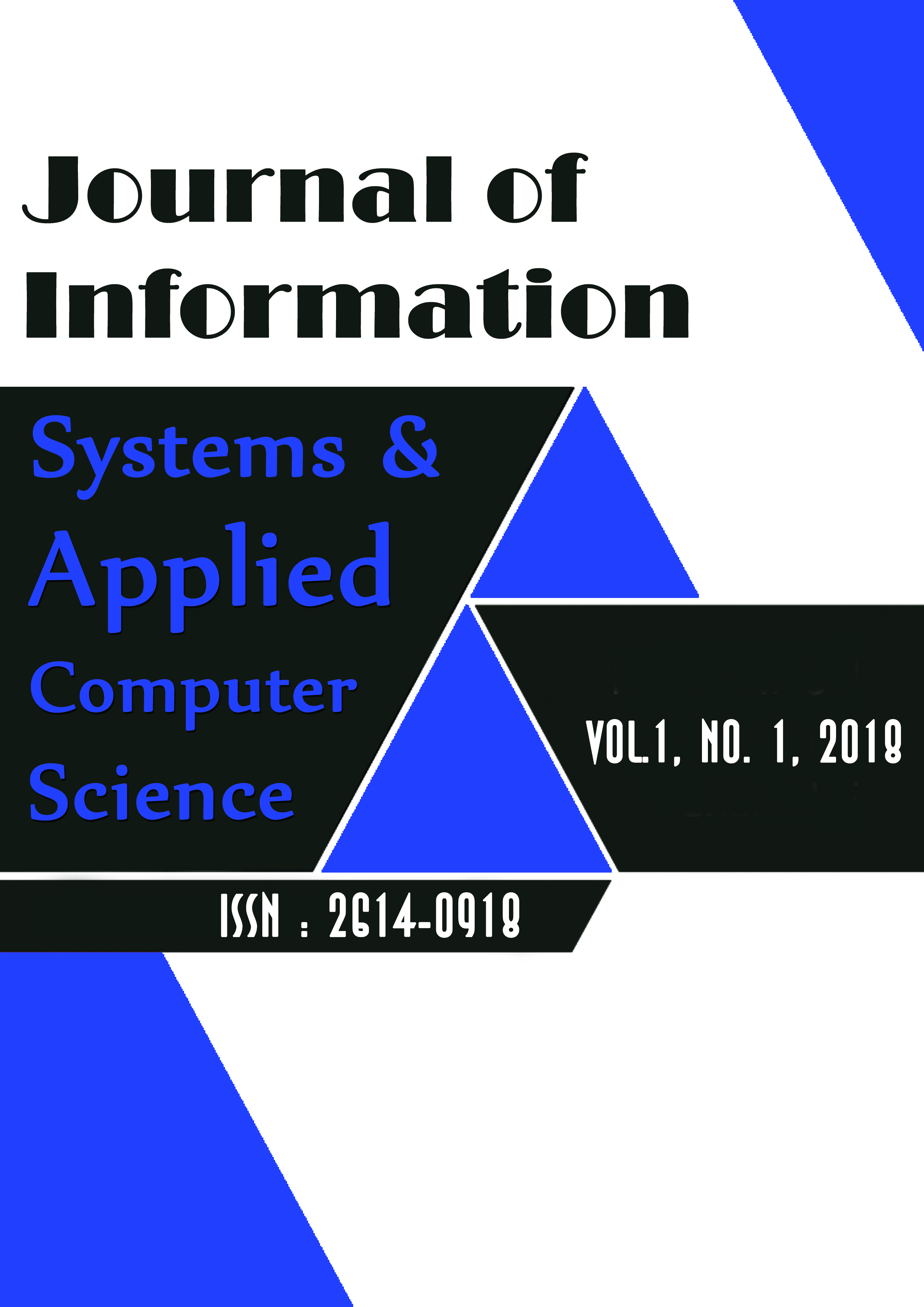 Downloads